Childcare and Early Education – what to choose, how to choose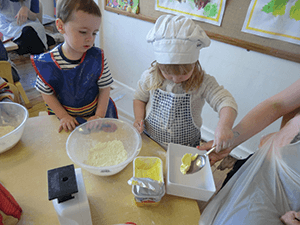 At Rawmarsh Children's Centre in Rotherham, we believe in providing quality childcare for all children in a safe, secure and stimulating environment, with opportunities for learning through play. We see our Daycare as an extension of the home and aim to work in partnership with parents. By working together we can give children an excellent start in life.
Children learn most in the first five years of their lives, therefore our Daycare provides a nurturing environment which will enhance their growth and development by offering the most important resource we can – our highly trained, widely experienced and caring staff, combined with a range of appropriate, good quality resources and stimulating activities related to the Early Years Foundation Stage (EYFS).
Availability
We can accommodate:
24 children in the Toddler Room (age 2-3)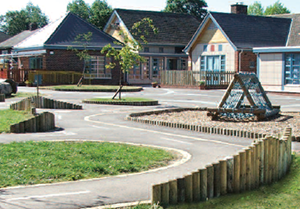 These places get taken very quickly due to popular demand within the local community and throughout Rotherham; therefore it is always best to fill in an application form specifying what sessions your require and the date you would like a place to start. This does not automatically gain your child a place in Daycare, but we will contact you if a place becomes available.
Session Times
Full days: 8.00am – 5.45pm
Mornings: 8.00am – 12.45pm
Afternoons: 1.00pm – 5.45pm
To ensure that staff ratios are maintained at all times, it is very important that children are collected on time, especially in the middle of the day. Please feel free to wait in reception until the session begins if you arrive early.
We understand that in some unforeseen circumstances parents may be late collecting their child, however, please remember to call us and let us know and consider that at the end of the day two staff have to stay behind until all the children have left, and they have had a busy day too! If this happens regularly, a charge will be applied.