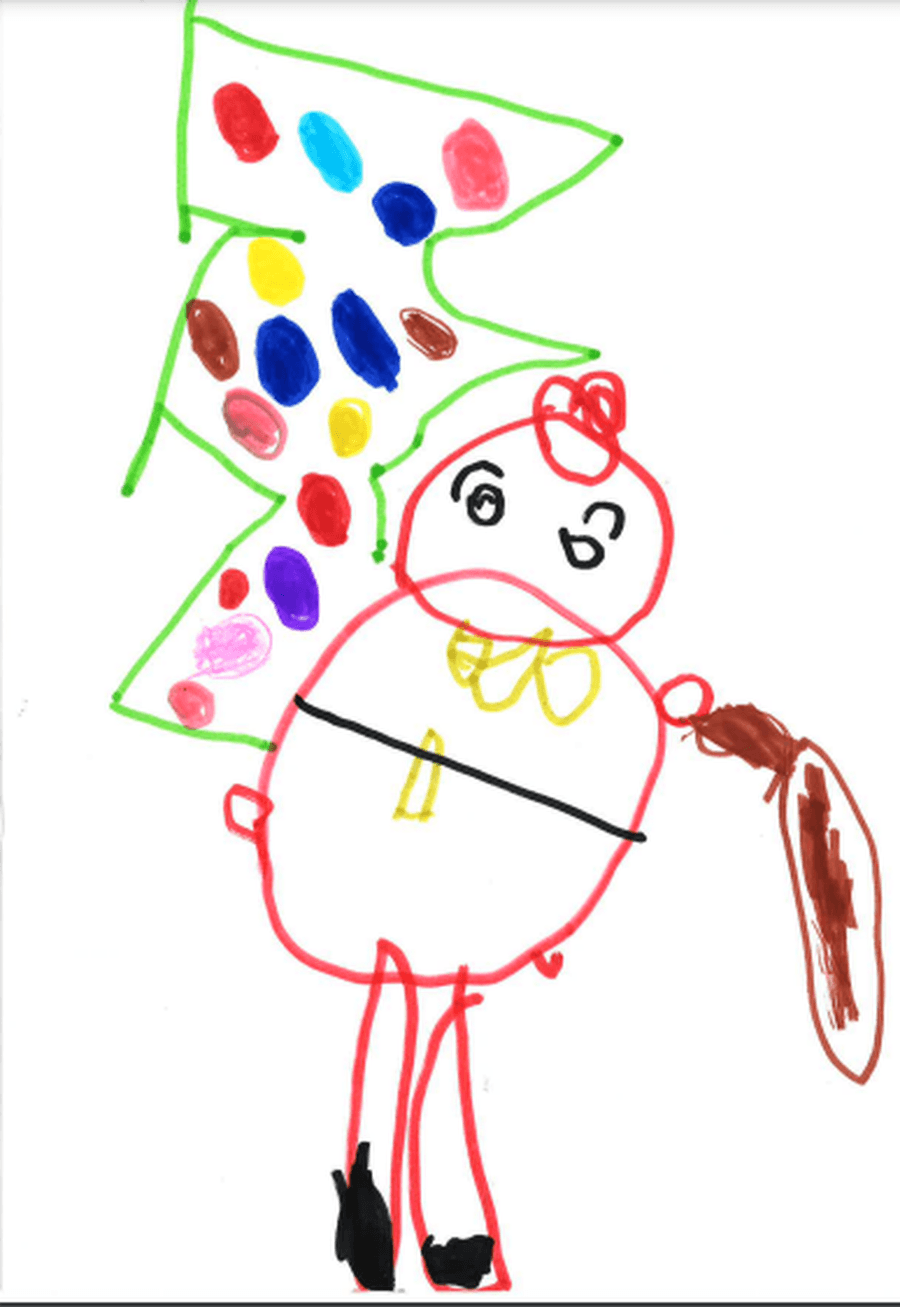 Christmas 2021
We hope that all our children and their families have a wonderful Christmas this year. Please explore the videos and information below to see the things your child has been doing in nursery this Christmas and to find out more about the ways you can support your child's learning at home.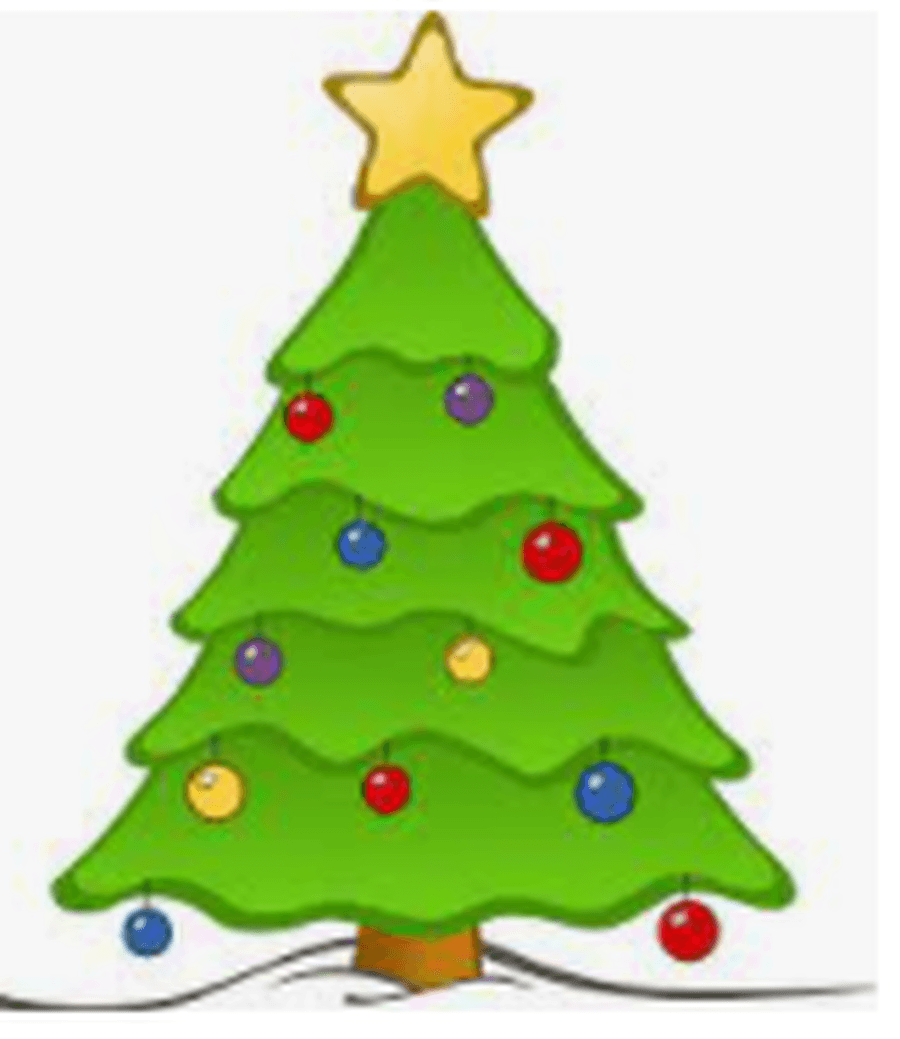 Christmas Stay and Play ideas for home
(Keep scrolling for videos)
Decorating the Christmas tree together
This is a wonderful opportunity to talk about shapes and patterns that you see on the different decorations, use words such as shimmering, shiny, sparkly, glittering, reflective, bright and stripy. You could sort the baubles e.g. "let's find all the blue glittering baubles" and find matching pairs, all of this close looking helps your child to use their senses to learn more about the world and to extend their descriptive vocabulary.
Making Play dough
Playing with dough is a great way to support your child's creative development. Creative thinking is essential for:
problem solving

reviewing their own progress

making links between ideas

noticing patterns

making predictions

enabling children to think beyond the here and now as they draw on their own experiences to develop their ideas

testing ideas

developing ideas of cause and effect (particularly when making it)
Handy hint: If you wrap play dough in cling film and store it in an airtight box it will keep for months at a time.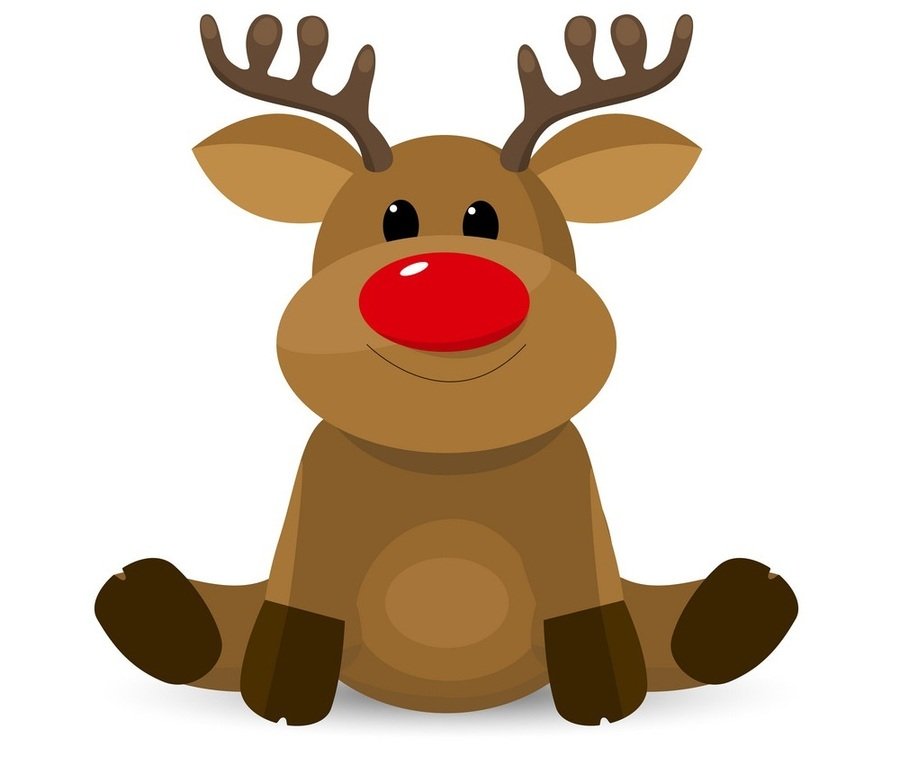 Christmas Stories
Click onto the videos below to hear some of our teaching team reading their favourite Christmas stories.
Sharing stories helps children to associate books with love and affection which is exactly the positive attitude to reading that we want for our children. Listening to and joining in with stories helps children to develop their imagination, find out about new places and creatures that they may never see in real life and crucially it helps them to develop their own storytelling skills which is so vital to enable children to express their ideas and thinking.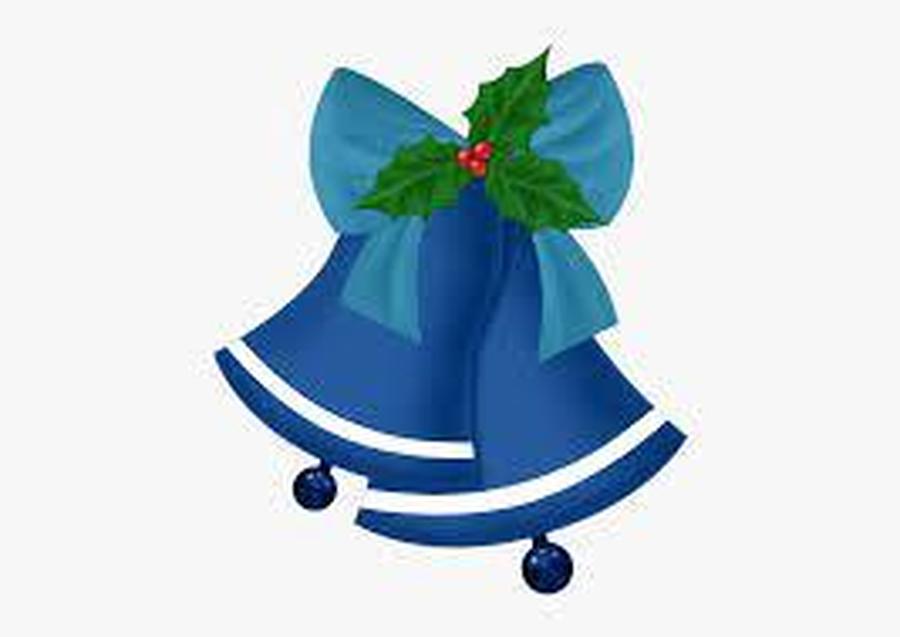 Christmas in nursery
Christmas Sing
Christmas Party including a special visitor
Learning through Christmas