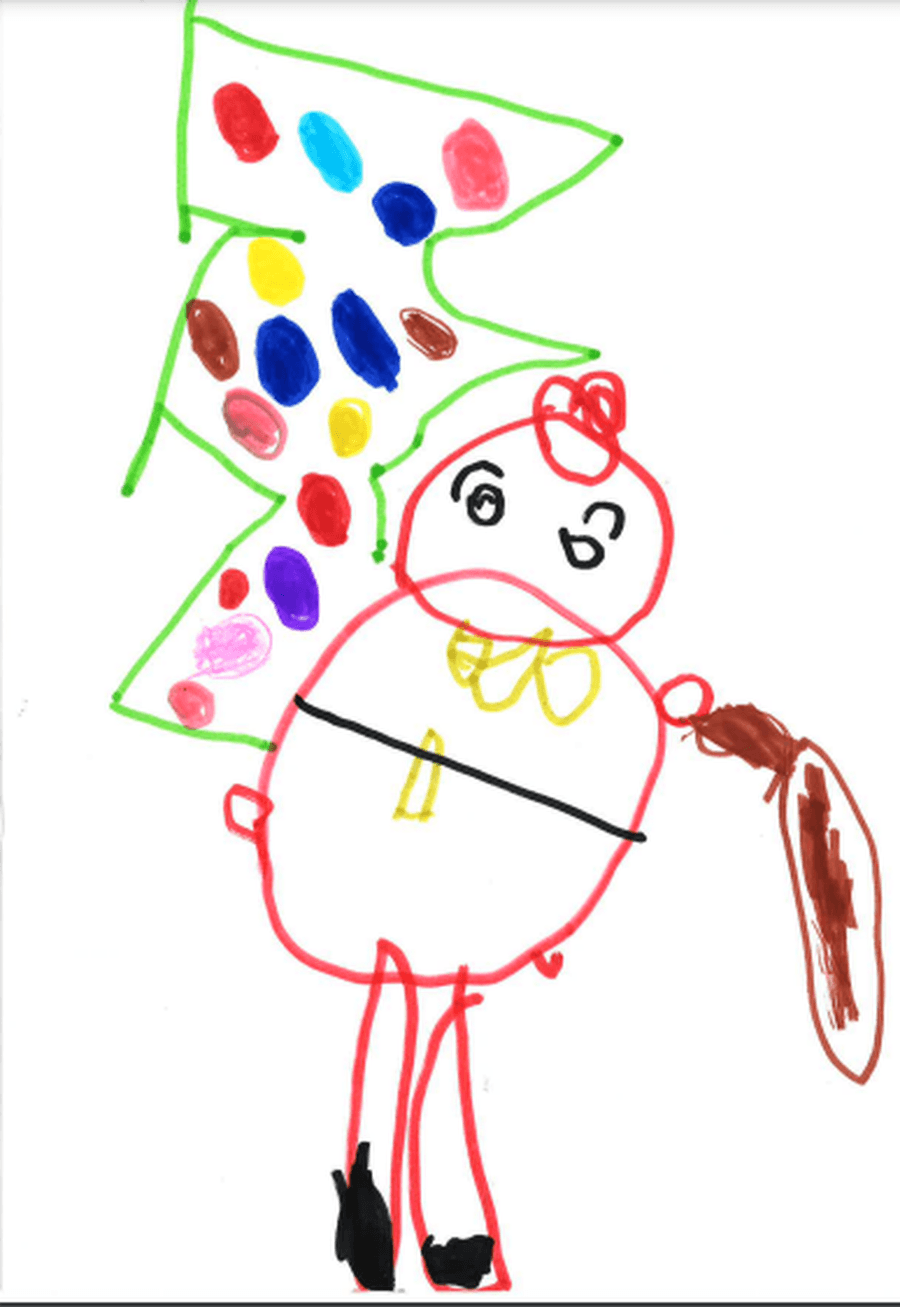 Christmas 2021
We hope that all our children and their families have a wonderful Christmas this year. Please explore the videos and information below to see the things your child has been doing in nursery this Christmas and to find out more about the ways you can support your child's learning at home.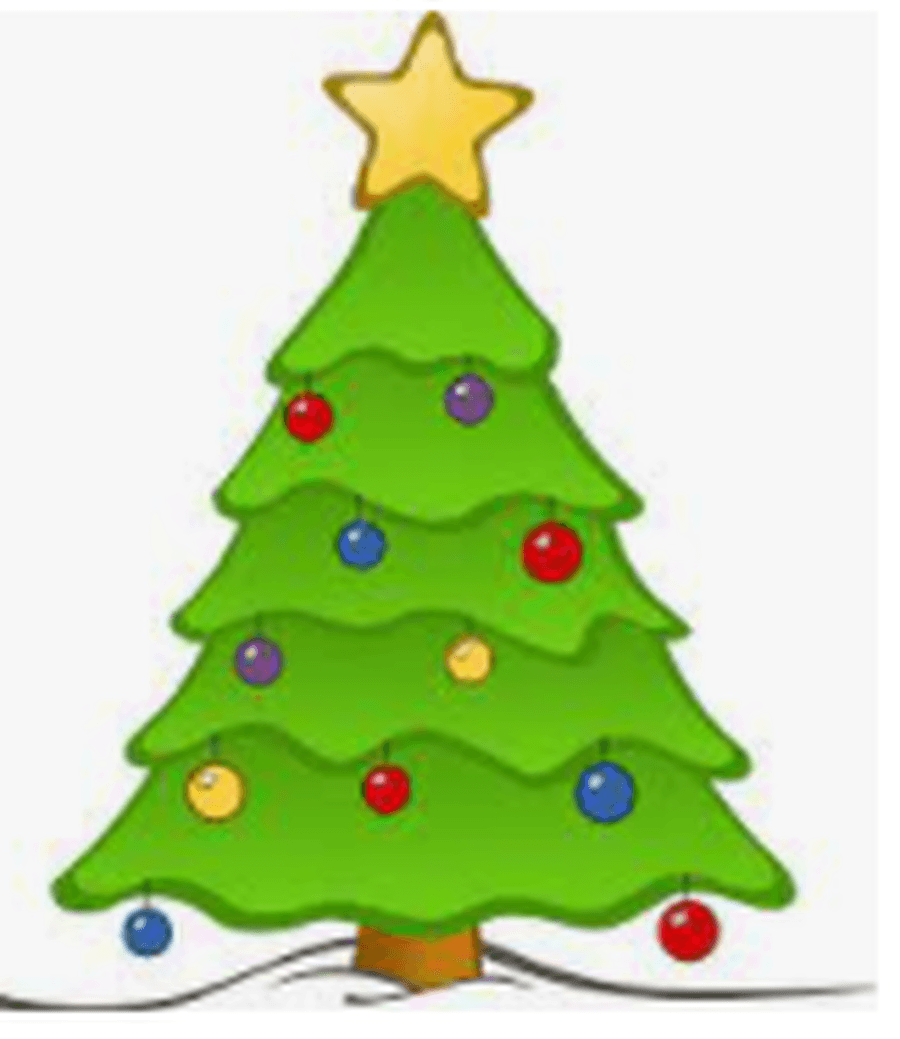 Christmas Stay and Play ideas for home
(Keep scrolling for videos)
Decorating the Christmas tree together
This is a wonderful opportunity to talk about shapes and patterns that you see on the different decorations, use words such as shimmering, shiny, sparkly, glittering, reflective, bright and stripy. You could sort the baubles e.g. "let's find all the blue glittering baubles" and find matching pairs, all of this close looking helps your child to use their senses to learn more about the world and to extend their descriptive vocabulary.
Making Play dough
Playing with dough is a great way to support your child's creative development. Creative thinking is essential for:
problem solving

reviewing their own progress

making links between ideas

noticing patterns

making predictions

enabling children to think beyond the here and now as they draw on their own experiences to develop their ideas

testing ideas

developing ideas of cause and effect (particularly when making it)
Handy hint: If you wrap play dough in cling film and store it in an airtight box it will keep for months at a time.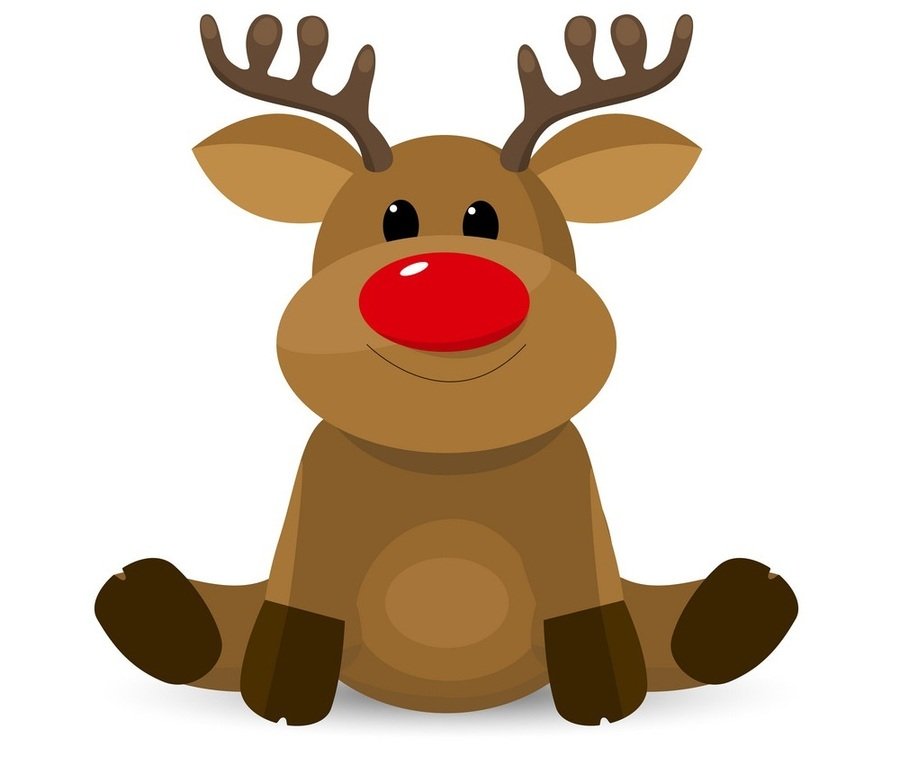 Christmas Stories
Click onto the videos below to hear some of our teaching team reading their favourite Christmas stories.
Sharing stories helps children to associate books with love and affection which is exactly the positive attitude to reading that we want for our children. Listening to and joining in with stories helps children to develop their imagination, find out about new places and creatures that they may never see in real life and crucially it helps them to develop their own storytelling skills which is so vital to enable children to express their ideas and thinking.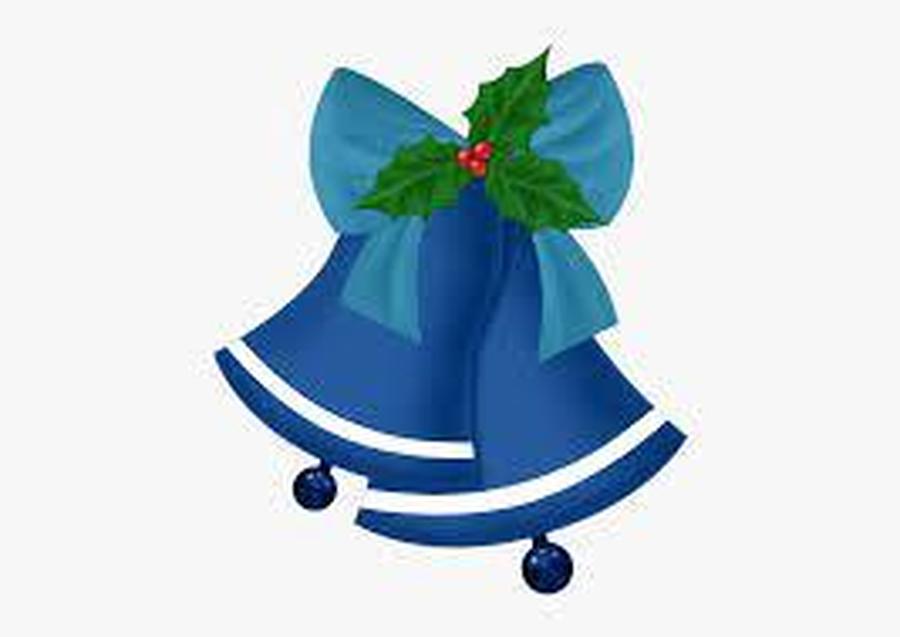 Christmas in nursery
Christmas Sing
Our children have been working really hard to learn all of our different Christmas songs. We are really proud of all the children. We hope you enjoy our 2021 Christmas Sings.
Learning through Christmas
The children have been very over the last few weeks getting ready for Christmas. They have been retelling the story of the First Christmas as they painted the characters from the story as well as dressing up with their friends. They have developed their pincer grip (essential for holding a pencil and fastening buttons and zips) as they made decorations for the Christmas tree.
Children have been looking closely at the Christmas tree and painting observational pictures of it; this encourages children to notice details, to talk about what they see and how objects are formed and to think about the how the size and shapes can be represented on the paper.
They have transferred this skill to their atelier work as they used the Christmas materials to make Christmas trees on the light box. This develops concentration skills as they are not hampered by glue or sellotape and can create and amend their work as many times as they like until they are satisfied with what they have created.
Children have been gathering materials in the nursery garden to make Christmas wreaths. They have talked about the trees they have taken them from and how they are all different using words like holly, conifer, spiky, prickly, berries, pine cone. They had to keep on trying to use the twine to attach the materials to the wreath.
They have matched numerals to different amounts of Christmas objects allowing them to practise counting reliably and to recognise numerals.
They have learned about heat changing ingredients as they made chocolate mangers as well as learning new vocabulary to describe what they see, smell, feel and taste e.g. sticky, runny, gooey, dollop, sweet.
They have listened to lots of Christmas stories including Pip and Posy, Pick a Pine Tree, Room for a Little One, The Owl and The Star and The Twelve Days of Christmas. Sharing stories with your own little one is so important for developing language and vocabulary as well as giving you an opportunity to spend time together that is so vital for children's emotional well-being. We hope that the festive break will give you lots of time to snuggle up and share some books.
Christmas Stay and play day play-dough
Children all received a bag of play dough to use at home. They were given a leaflet of ideas of things to do with the play dough to inspire creative thinking in their children.
Christmas Jumper Day
Everyone wore their Christmas jumpers to raise money for Save The Children. We raised just over £91!
Christmas Party
The children shared party food together, played party games including pass the parcel, sleeping lions, musical bumps and pin the nose on the reindeer.
Father Christmas and his elf brought gifts for all of the children. Everyone had a wonderful day.