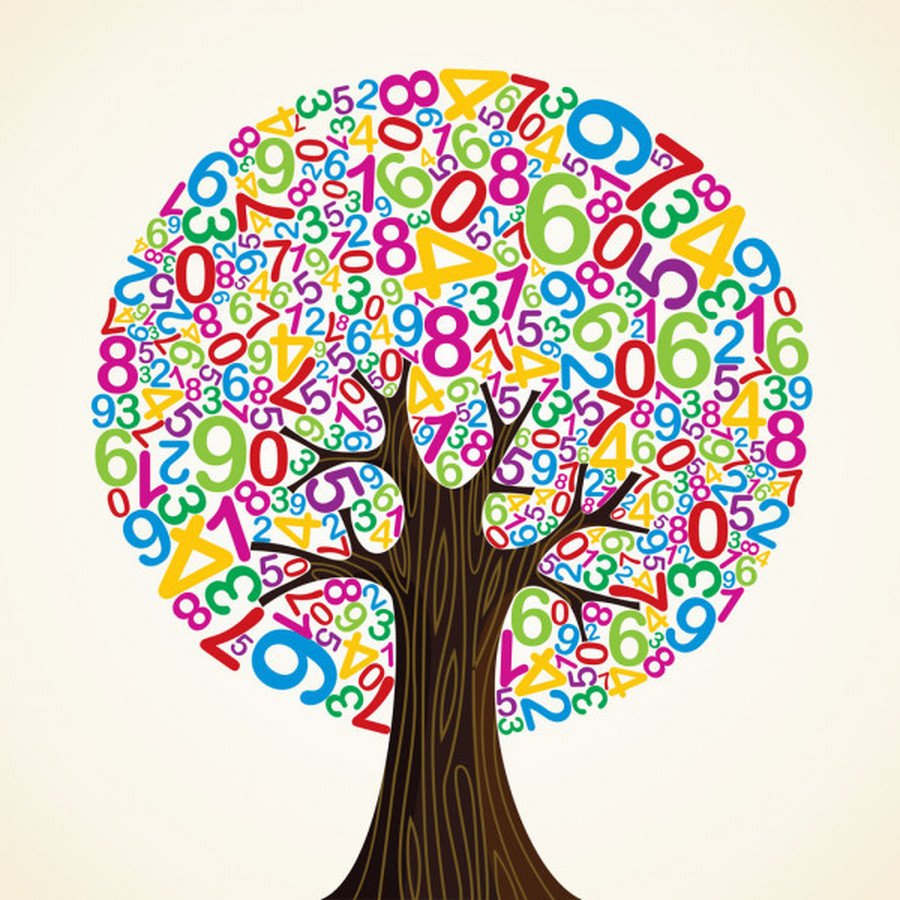 Maths Stay and Play Day Spring 2022
Usually we hold our mathematics stay and play day in the nursery but because of on-going high rates of COVID cases locally, we decided that it would be safer for children, parents and our teaching team if we provided support virtually this time. We have set up this page to support parents with ideas to help their children develop mathematical skills in easy ways at home.
(Keep your fingers crossed that we can hold our Story-time Stay and Play in the nursery after half term).
Helping your child learning about numbers and counting through story
Maths Stay and Play Day - Ideas for home leaflet
Maths Stay and Play Day
Setting Table