Welcome to Rawmarsh Nursery School and Children's Centre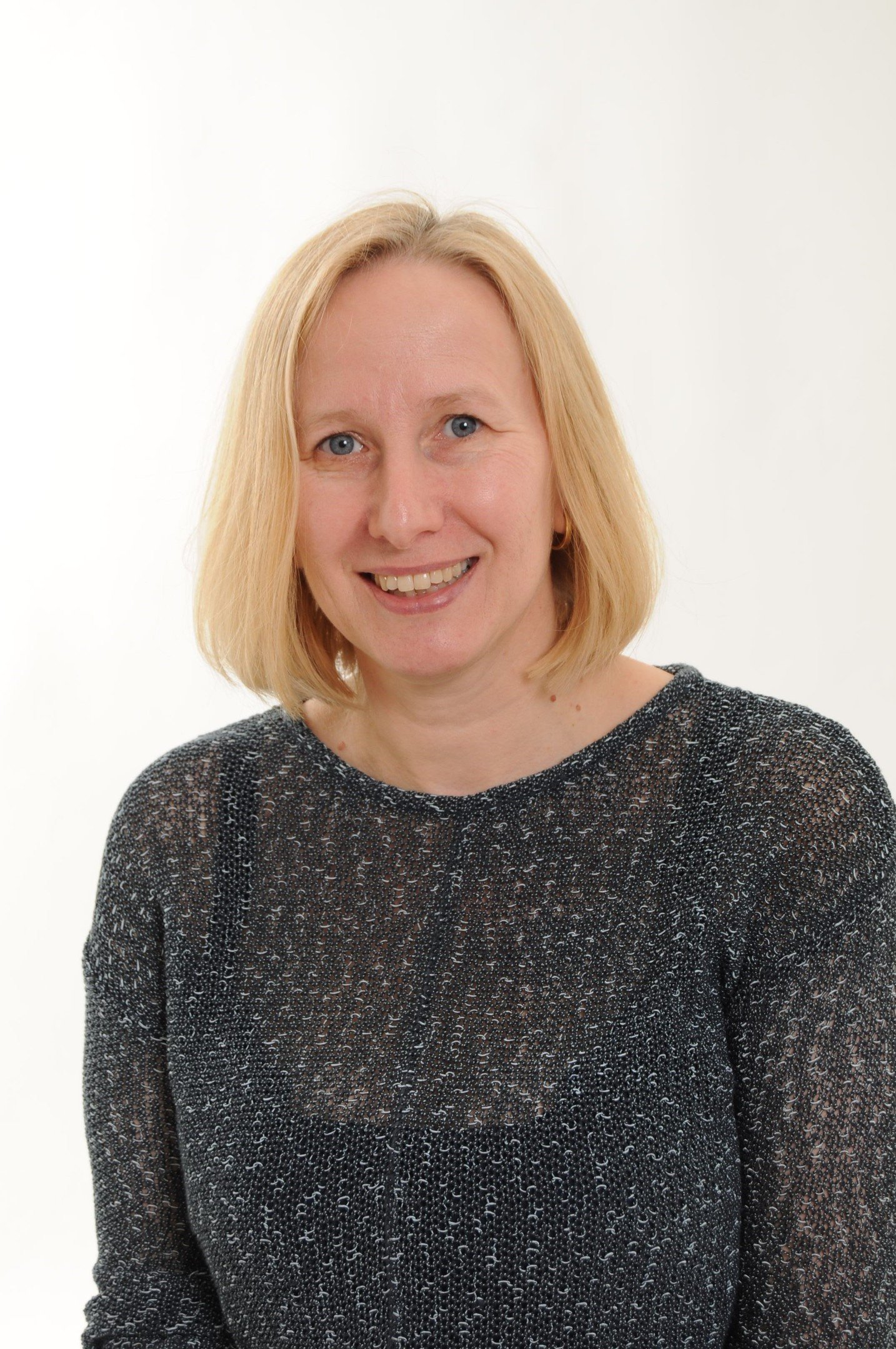 Welcome to Rawmarsh Nursery School and Children's Centre
At Rawmarsh Nursery School and Children's Centre, we are committed to ensure the highest possible standards of learning and teaching for our young children at all times. As an Outstanding setting we provide purposeful and inspiring learning environments for all children to play, learn and explore.

We plan using the Early Years Foundation Stage (EYFS) 'Development Matters' framework and equip all children with broad and balanced learning experiences across all seven areas of learning and development - both indoors and outdoors!
The school is enhanced by being designated a children's centre and we work in close partnership with Early Help to ensure that children and families receive the best possible family support and outreach services, events and activities, thereby enriching all provision, in school and across the community.
Our core values are centred around the child and embrace excellence, inclusiveness and integrity. We aim to know our children extremely well in close partnership with parents/carers with whom we have warm and trusting relationships. We succeed in meeting, and often exceeding expectations not least because we know, understand and embrace the notion that everything we do can be improved. Our continuous, gradual, unending, improvement philosophy, underpins our commitment to providing excellent education with care, in a stimulating, clean and safe environment.
Staff are highly trained, experienced and seasoned professionals who care passionately about your child's education and well-being. Children's learning is led by graduates including; experienced Early Years Teachers with Qualified Teacher Status, who work in partnership with a range of skilled and knowledgeable Early Childhood Educators.
We are dedicated to doing our best for you and your children and hope that this website helps you with any questions you may have however if you would like to know more, please don't hesitate to call into the centre or contact us using any of the information below;
Very best wishes

Gillian Harrison
Executive Headteacher
Latest News
If you are eligible for 30 hours funding, please remember to apply for your 30 hours funding code before the cut off. The poster below shows the application cut off dates based on your child's date of birth.
You can apply through this website:
https://www.childcarechoices.gov.uk/
We have put together Graduation Video to celebrate the children's time in F1. Please click on the following link to access.