Welcome to Rawmarsh Children's Centre
Welcome to our Children's Centre, which offers the best start in life for every child and their family in Rawmarsh and Rotherham. We provide services from pre and post pregnancy and Baby care to Family Learning and Support. Our offer includes an Outstanding Daycare and an Outstanding Nursery School, creating the perfect grounding for when your child goes into Foundation 2 class at Primary School.
Governors and staff are very proud of our reputation as an excellent quality, warm and friendly centre where children under 5 develop well, getting involved in a wide range of play and early learning activities. Children are nurtured, in close partnership with parents, through the Early Years Foundation Stage helping to reach their potential as confident, resourceful, happy and capable people. You can read all of our centre aims and values by clicking here .
We all hope our website provides you with a very useful range of valuable information and opportunities.
Click here to watch our video which highlights our outstanding setting and shows how we work with children and families to ensure their best start.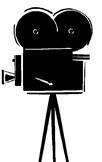 Very Best Wishes,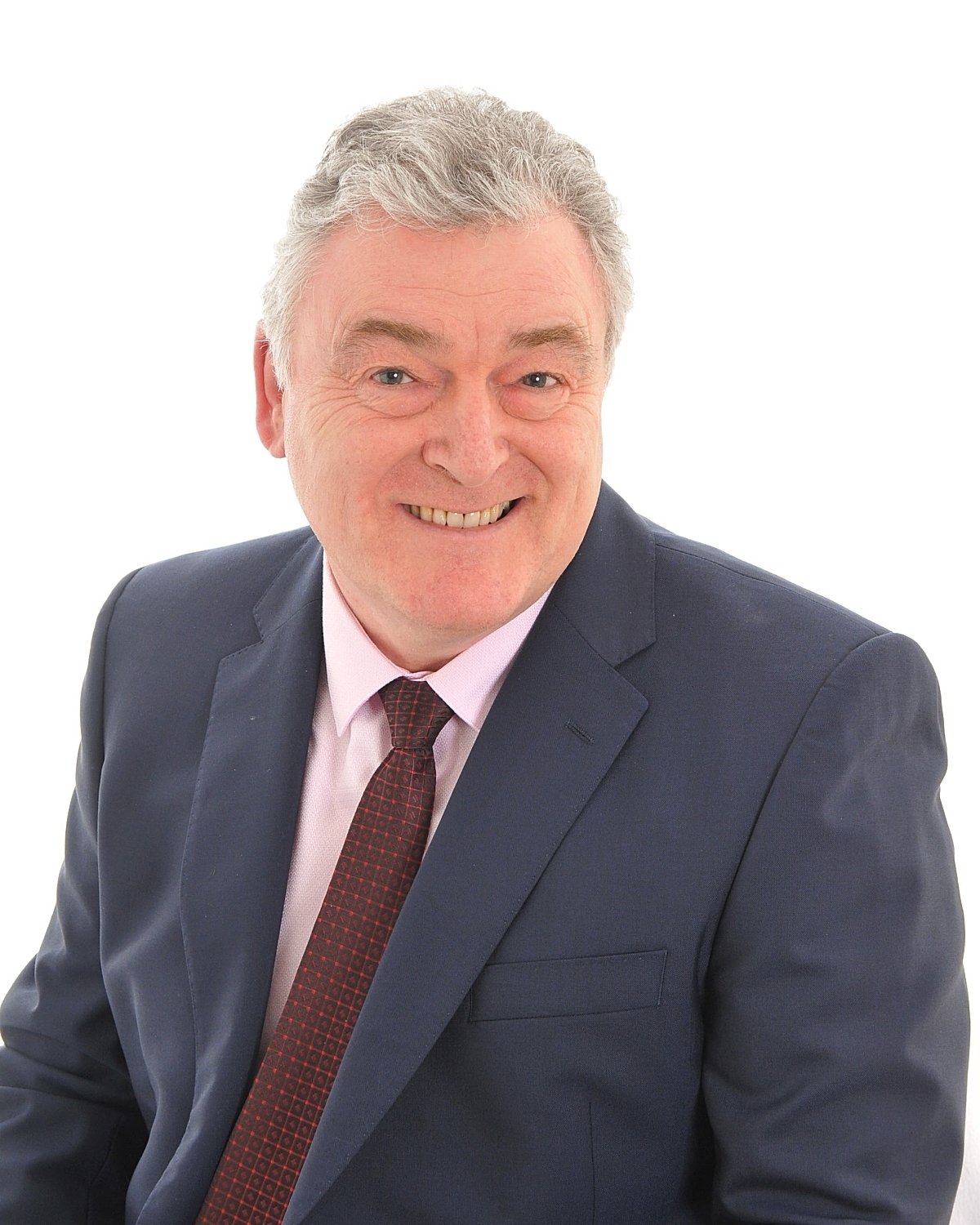 Please Watch this Space for news and event information
We have put together Graduation Video to celebrate the children's time in F1. Please click on the following link to access
https://m.youtube.com/watch?v=4MRMPX9EgsA&feature=youtu.be
If you are eligible for 30 hours funding, please remember to apply for your 30 hours funding code before September 2021 to access it.
You can apply through this website:
https://www.childcarechoices.gov.uk/